"The future belongs to the young."
- Sri Aurobindo
Slide 1
Sri Aurobindo: A New Dawn
An animation film about Sri Aurobindo's role in India's freedom movement and its renaissance is being made, to inspire the youth and students of our country.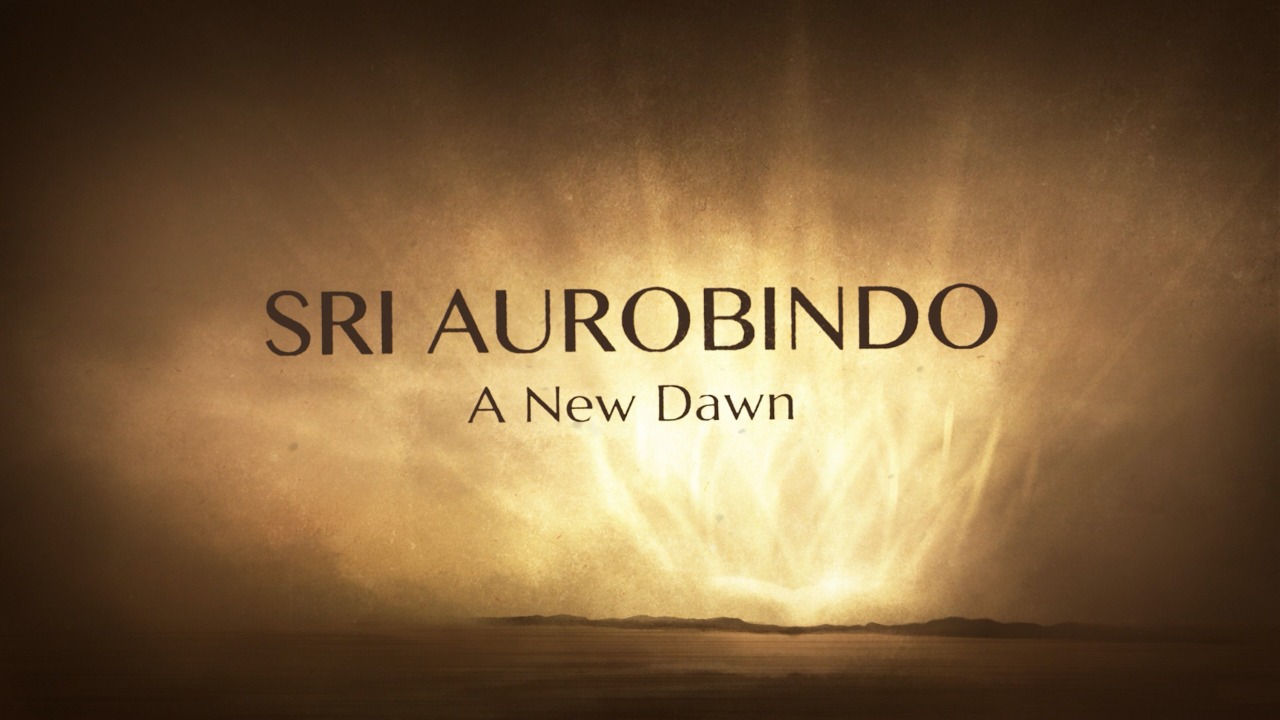 Slide 2
Mini-compilations
AuroYouth started a series of mini-compilations on topics of self-development for the youth.
Slide 2
AuroYouth Talks
During the Covid-19 pandemic, lot of us were going through stress and depression. Therefore, a need was felt to address these issues in the light of Sri Aurobindo and The Mother. Hence, we started an online interaction series named 'Twilight to Light: The Sunlit Path'.